Fully explorable world
Inside "Hover City" a vast futuristic extra-terrestrial town, experience crazy sensations of freedom doing Parkours and crazy Tricks.
Create your own gang
Recruit Gamers to join your team grab experience and upgrade their stats with the experience system, numerous characters to unlock and play.
Play on your own way
Switch to multiplayer at any time, play first or third person view, customize your character.
Mission editor
Design your missions and challenge your friends on your own creations.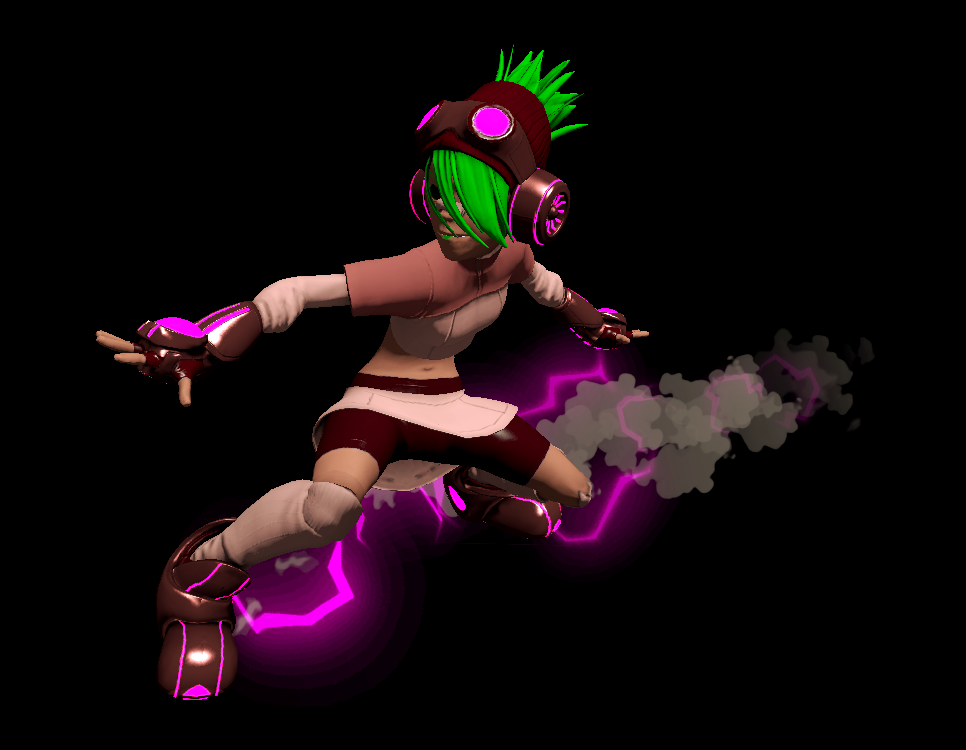 Hi everybody ! We are happy to show you some screenshot of the E-Cop prison. Charles is almost done with the interior of the prison émoticône smile It's a giant labyrinth with many chambers and halls, filled with cameras, lasers, movement detection floors...