Fully explorable world
Inside "Hover City" a vast futuristic extra-terrestrial town, experience crazy sensations of freedom doing Parkours and crazy Tricks.
Create your own gang
Recruit Gamers to join your team grab experience and upgrade their stats with the experience system, numerous characters to unlock and play.
Play on your own way
Switch to multiplayer at any time, play first or third person view, customize your character.
Mission editor
Design your missions and challenge your friends on your own creations.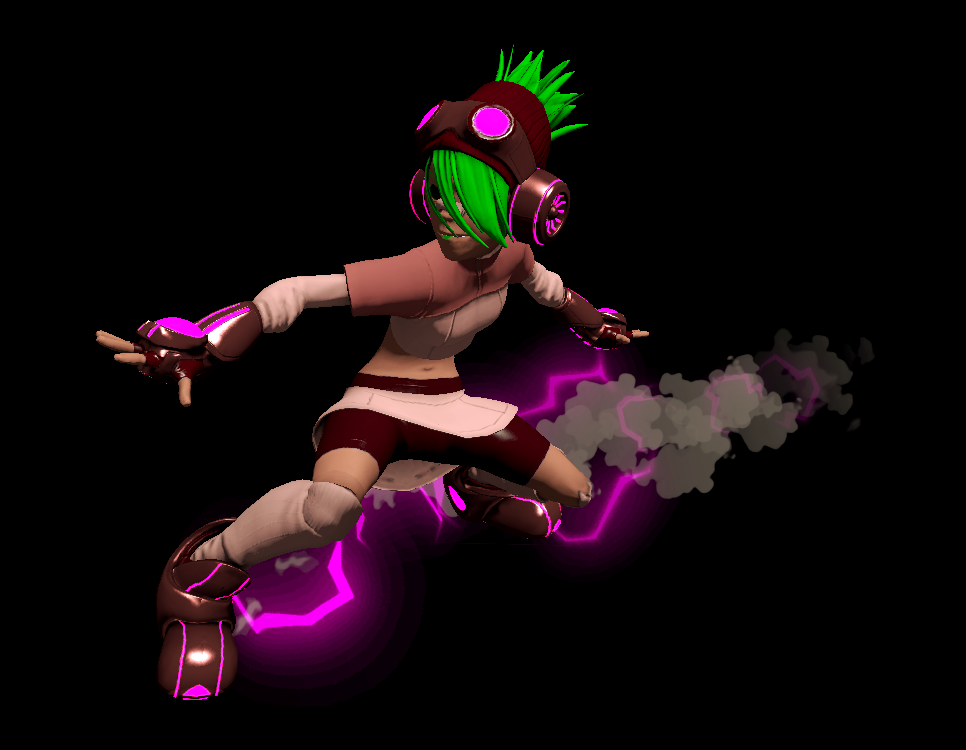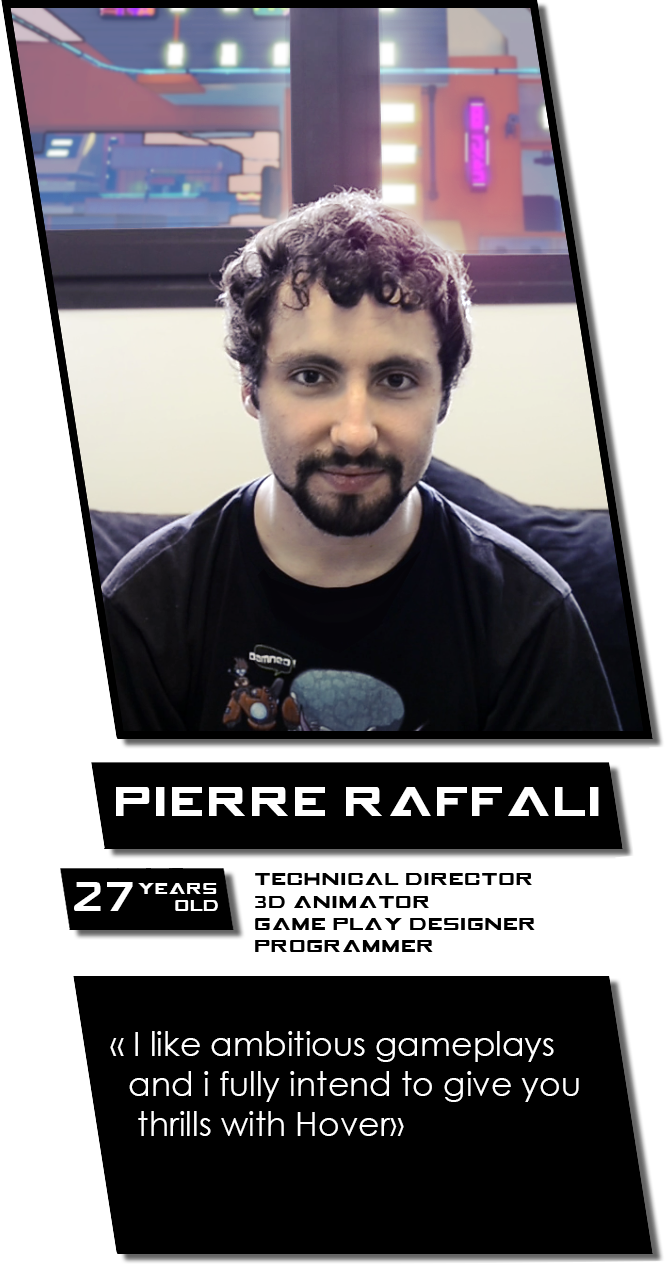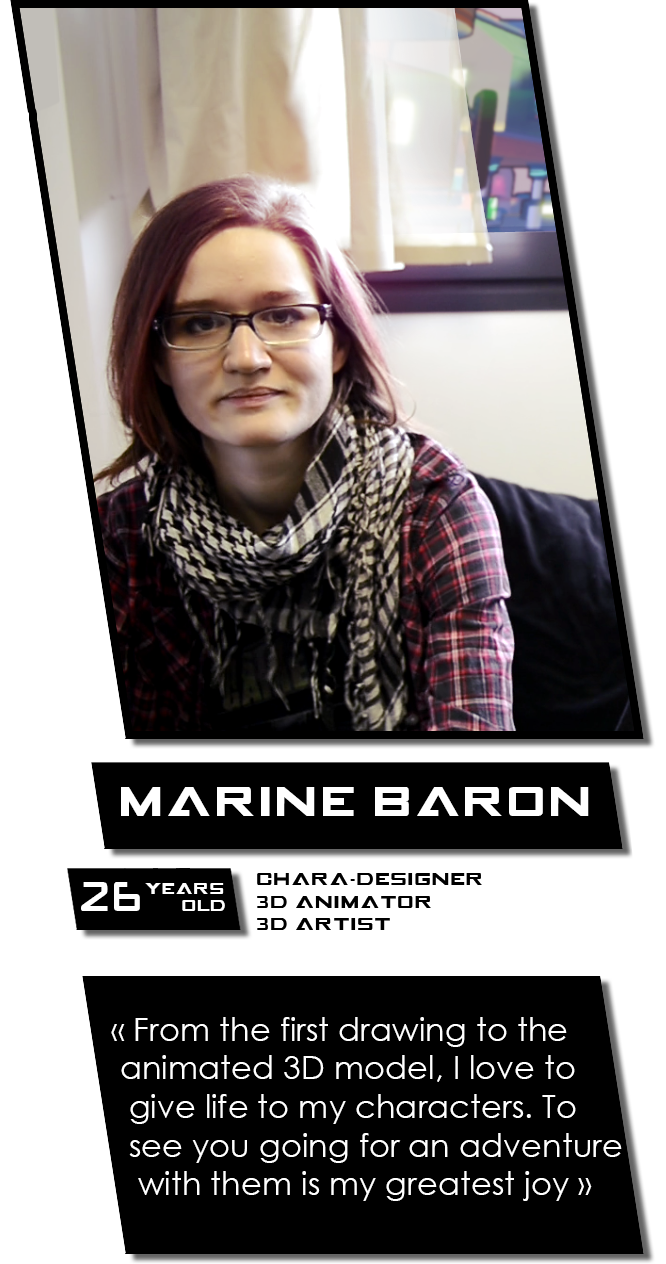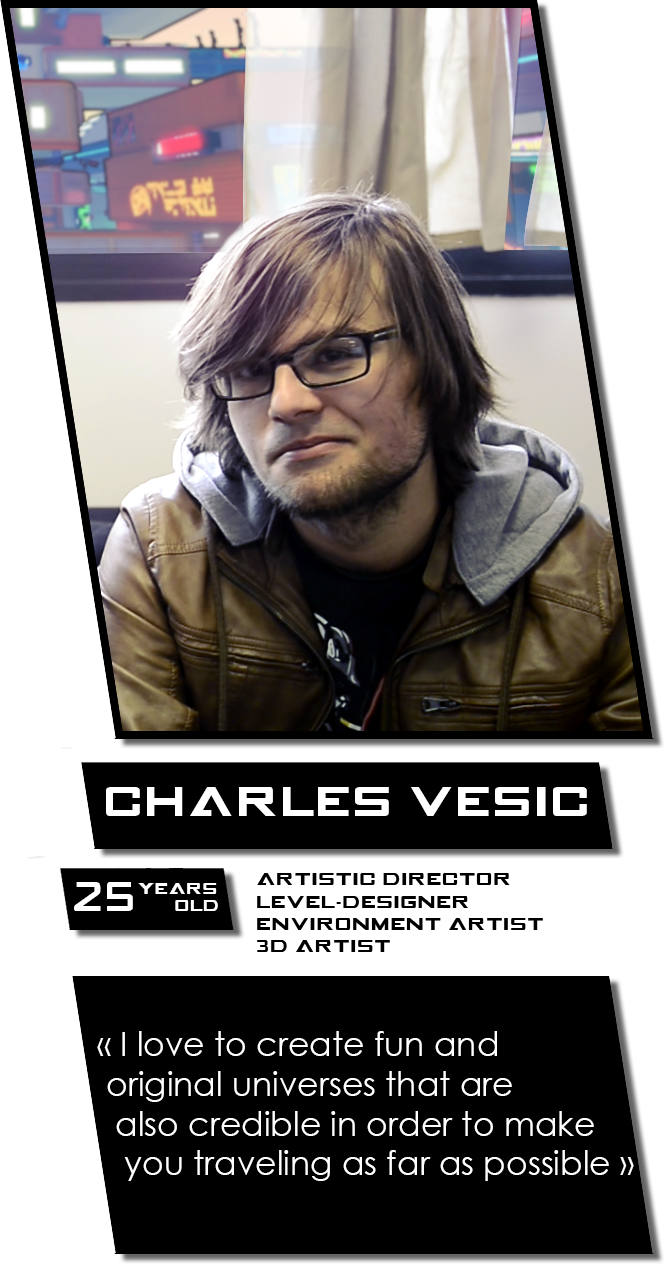 Hello everyone, Here's some news from the Early Access of Hover: Revolt of Gamers! Let's start with a new video: New playfield, new gameplay : Stealth in the Prison By the time you read this text, a new update will be up and running on steam. It introduces the...